Amenities
Weddings & Events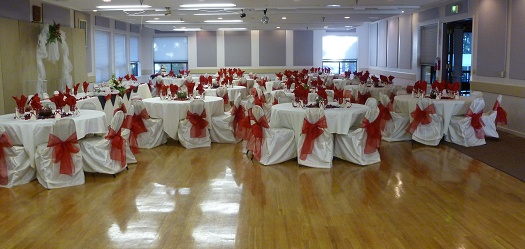 Nestled in a wooded setting surrounded by beautiful pine trees lies the best kept secret Paradise Pines, the ideal beginning for any bride and groom.

From rustic to romantic, we have the perfect space to create your dream wedding. Our onsite Event Coordinator is here to help you create your dream wedding from start to finish.

The PDF link below shows prices for various facilities we have here for rent. Don't hesitate to call the office if you have any questions!

Click here for more information

Click here for more information
Important Information
Location: PPPOA Village or Racine Center
Phone: (530) 873-1114
Costs: Varies