Amenities
Recreation Hall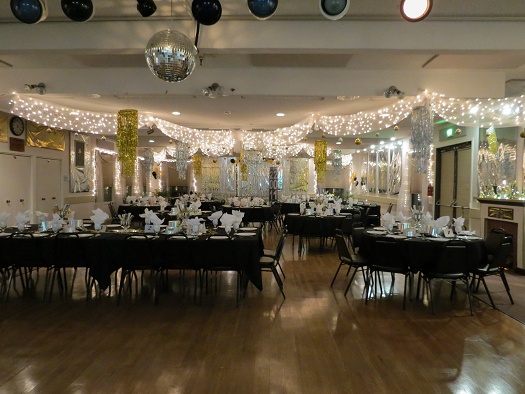 We have a variety of activities held in our Rec Hall each day, including but not limited too exercise classes, various dancing classes, and many events put on by our Activities Director and Social Committee through out the year. Please see the Nugget and Activities Calendar for more information.

Our Recreation Hall also offers ample space for an event up to 250 people. We have an onsite events team that will assist you in contracting the space, choosing your set up, and will even assist in ordering your linens, decor, ect. We also offer a full kitchen, and use of the bar area. The rentals cost is as follows:

Rec Hall, Bar Area, and Kitchen: $500 Members $700 Non Members

Rec Hall, Bar Area, Kitchen, and Courtyard: $650 Members $950 Non Members

The PDF link below lists more prices, and if you have questions don't hesitate to call the office!

Click here for more information
Important Information
Location: PPPOA Village
Phone: (530) 873-3438
Costs: Varies